EARTH DAY/LA LOTERIA WEEKEND SCHEDULE OF EVENTS
Friday April 21st

3rd Annual Earth Day Festival
5-8 p.m.
Maggie Salinas Downtown Pavillion and Xeriscape Garden (251 N 6th Street)
This free event will have fun, engaging activities, crafts, and educational demonstrations surrounding the topics of Recycling, Upcycling, Preservation, Conservation, Plants, Environmental Awareness, and Wildlife. All will have an opportunity to earn prizes by entering our raffle, there will be giveaways, and all youth participants will receive a tote bag filled with goodies.
Facebook Event Page: https://www.facebook.com/events/514389590852037
Saturday April 22nd

A Ride on the Wild Side
Starts at 8 a.m.
Come out to support a great cause and enjoy a wonderful ride that is only available once a year on the King Ranch. This is the ONLY public ride through the famous King Ranch. Proceeds sponsor the Texas Lions Camp and other Kingsville Noon Lions Clubs service projects.
Click here/Click Button/Click Whatever for more information or to register.
For more information, please visit: https://arideonthewildside.org/
Plant Swap
9-11 a.m.
In front of Kleberg Bank (100 E. Kleberg Ave)
Have extra plants that you're looking to get rid of? Want to get new plants? Stop by the Kingsville Garden Club's annual plant swap in front of Kleberg Bank. Take a plant and leave a plant for the beautification of Kingsville and Kleberg County. This is event is free and open to everyone.

Kingsville Farmers Market
9 a.m.-12 p.m.
Maggie Salinas Downtown Pavillion (251 N 6th Street)
Start your morning by checking out the Kingsville Farmers Market. Buy fresh vegetables, eggs, meat, baked goods, and artisan crafts.

Festival de la Loteria
8 a.m.-5 p.m.
Downtown Kingsville
Festival de la Loteria will be on Historic Downtown Main Street Saturday April 22nd from 10 a.m. – 5 p.m. Listen to live music, play games, eat delicious food, and participate in Earth Day festivities.
Loteria games will be played for some great prizes! Three rounds of Loteria will be played with a minimum of 10 winners in each round. Two cards can be purchased for $20 per round. A new set of cards will need to be purchased for each session.
Stay around for the South Texas Fashion Show, the costume contest, and the Earth Day Recycled Fashion Show.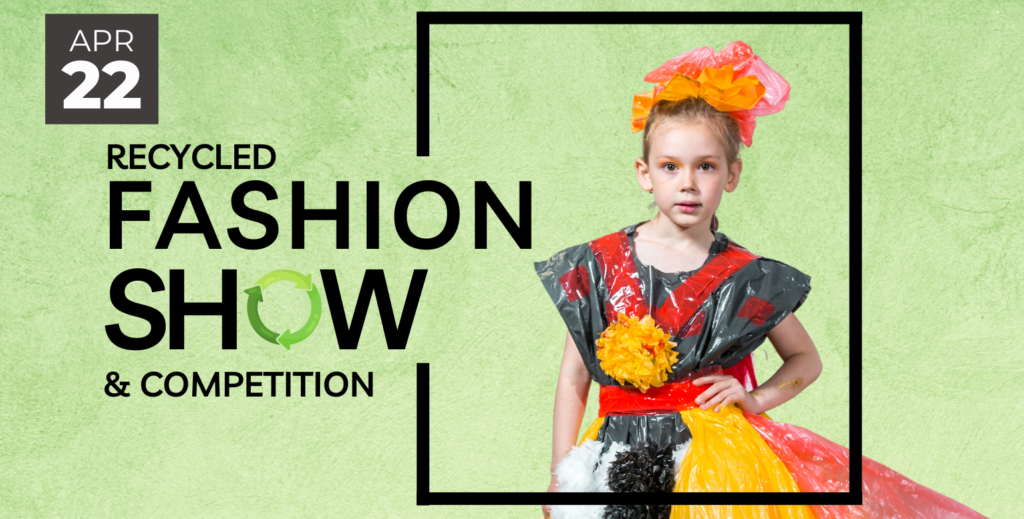 All Weekend
Kingsville Earth Day Bio-Blitz
Friday April 21-Sunday April 23
All Day
Explore all the nature that's around us by participating in the Earth Day Weekend Bio-Blitz on iNaturalist! Starting Friday April 21st and ending Sunday April 23rd, report any nature sightings in Kingsville. Our goal is to record at least 50 different species! Pay attention on Saturday, April 22nd for some Loteria related Bio-Blitz challenges throughout the day.
For more information and to sign up, check out:
https://www.inaturalist.org/projects/kingsville-earth-day-2023-bio-blitz

Founded in 1904, Kingsville's development as a thriving community was thanks in large part to massive efforts made by Robert J. Kleberg and Henrietta King of the world-famous King Ranch. Seeking to foster community and economic development in the untamed "Wild Horse Desert", Mrs. King donated acres of land which became the site of a railroad hub and later, the site of present-day Kingsville. The ranch's support and influence have left an indelible mark on the city's growth and culture that continues to this day.
The Living Legend
Home of the Wild Horse Desert
Located between the shimmering Texas Gulf Coast and the untamed beauty of South Texas' rugged brushland, the city of Kingsville has managed to retain its unique historical legacy while solidifying its place as a center of growth and industry.